Women in Wine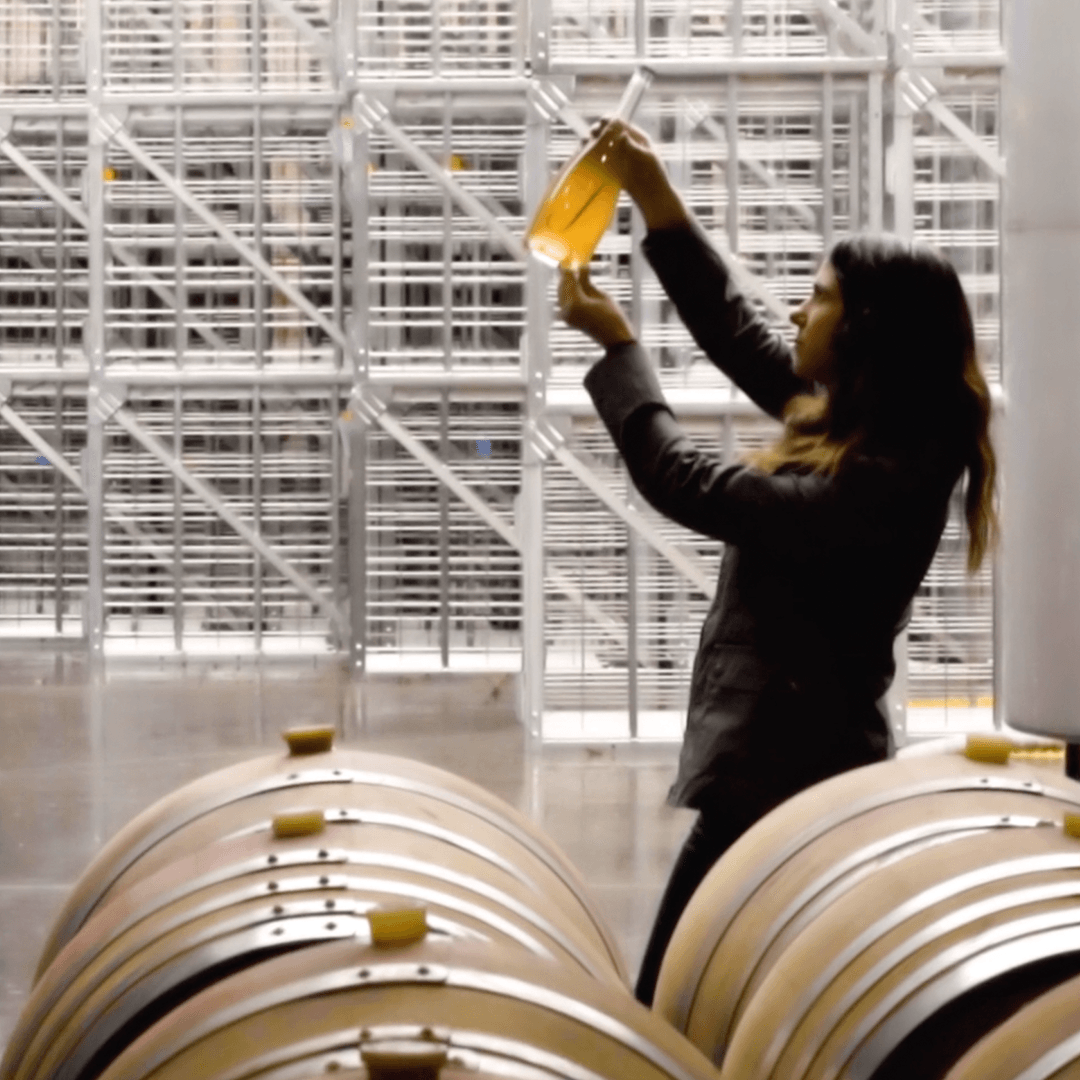 Brief introductions to the magnificent women that make some of our favorite wines. This week will be Nicole Hitchcock from J Vineyards and Winery.
Nicole Hitchcock, born and raised in California discovered her passion working in the restaurant industry. The worlwide appeal and diversity of wine is what drew her in.
Educated at the Univeristy of California at Davis, she earned a degree in Viticulture and Enology with a minor in Italian, talk about a full coarse load. With that knowlege she gained she was able to work in Italiy for a summer. After graduation Nicole Worked to the Robert Mondavi Winery and the following year began working with the E& J Gallo Winery, where she remains today.
As the head winemaker at J Vineyards she overseas all winemaking, managing operations to supervising the laboratory team.
Hands down the wines that she has created are some of our favorites and her passion can be felt in every enjoyable sip of a J Vineyards wine.