Sustainability and the E.&J. Gallo Winery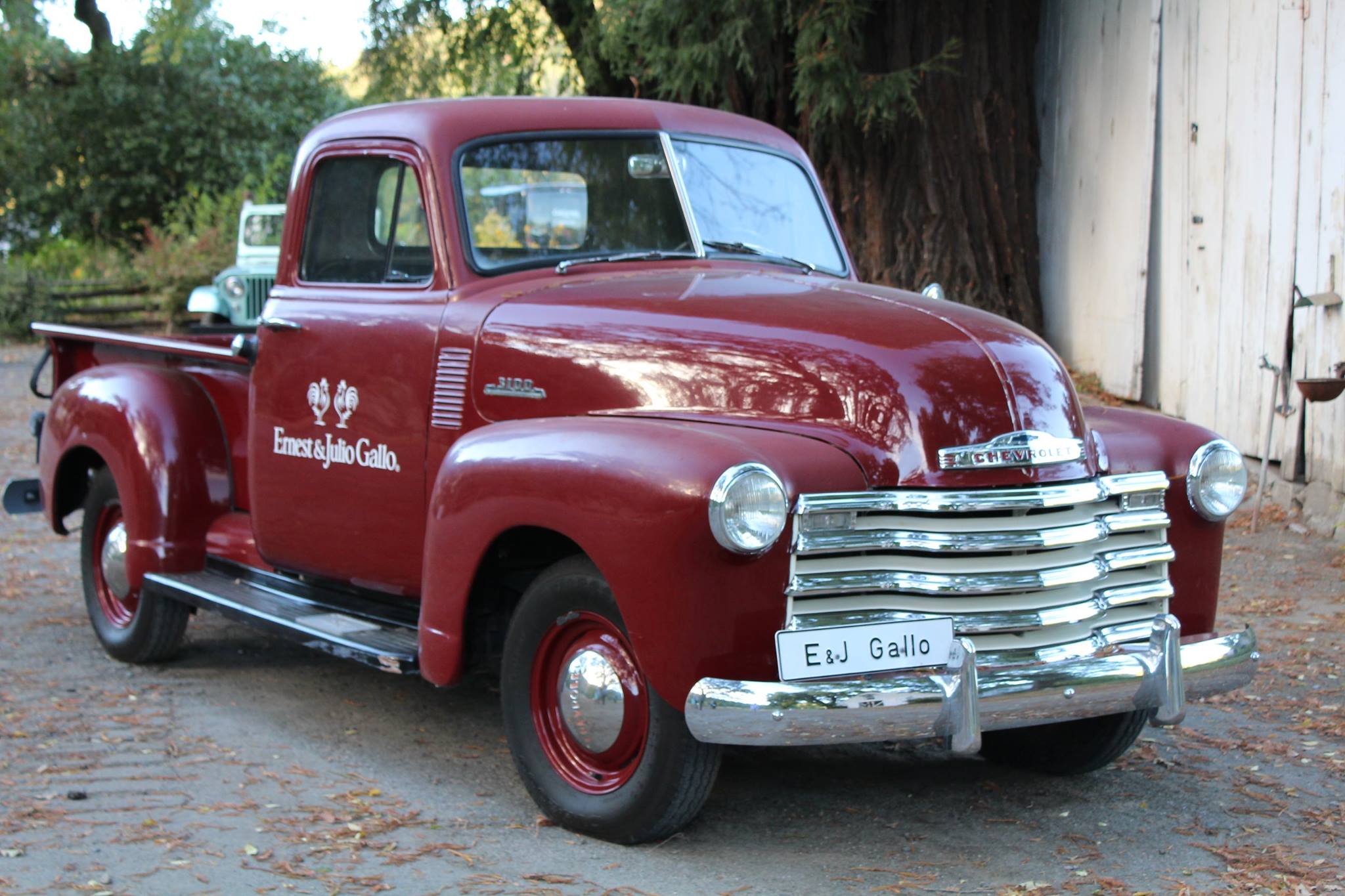 The E. & J. Gallo Winery was founded in 1933 by two brothers Ernest and Julio Gallo in Modesto California. And nearly from the beginning they were committed to sustainable agriculture, thus protecting and enchancing the land and wildlife habitat.
Many decades ago Julio Gallo the "50/50 Give Back" which was an innovated approach to land conservation in Sonoma County. Put simply for every acre of planted vine, one acre was put aside to help the wildlife habitat. Still to this day Gallo continues with this approach and its considered the first principle of their sustainable practices.
As part of the 50/50 Give Back the Gallo Winery also minimizes the use of synthetic chemicals, fertilizers and pesticides in their vineyards-just another way that Gallo leads the industry in innovation. They also recycle and reuse processed waste water furthering their commitment to sustainability.
Here are a few of Gallo's sustainable growing practices:
Installing owl and kestrel hawk boxes to protect against rodents that can do severe damage to the vines
Use of falcons to keep starlings away from ripening grapes at the Two Rock Ranch in Sonoma
Gallo has restored steelhead trout spawning grounds in Porter Creek at MacMurray Ranch in Sonoma County
Gallo has planted cover crops to prevent soil erosion during the winter rains in the rows between the vines
With all of the steps that Gallo takes to ensure preservation of the land and wildlife you can rest easy knowing that their grapes are of the highest quality too.
To learn more about Gallo's sustainability commitment watch the video in the link below